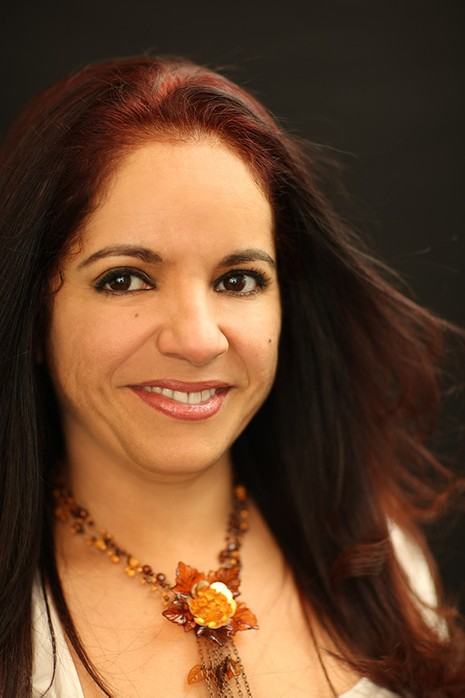 Art and creativity have always come naturally to Brazilian-born Lecy Brito. Consistently excelling in art classes, by fourteen Lecy was hand painting t-shirts and table cloths to sell in her home town of Para. Through the years, jewelry, porcelain, holiday cards, soap, hats, furniture, and canvas have all been Lecy's mediums.
Studying Interior Design and Architecture at Contec University in Victoria, Brazil, she graduated in 1997, and soon began to use her fine art skills to paint, texture, and beautify her clients' homes.
Lecy has a warm and open personality, and brings years of experience in art and interior design to each project. Using Venetian plaster, faux painting and inspired color choices, Lecy tranforms walls, molding, sconces, select furniture and other home furnishings into works of art. Lecy concentrates on listening to her clients' desires to intuiting perfect plans for their homes.